I would like to introduce Inn Style Salon of Ann Arbor.
We opened our conveniently located salon inside The Main Lobby of the DoubleTree by HILTON Ann Arbor North at Plymouth Road & U.S.23 in the fall of 2007. Our goal has always been to accommodate all your hair care needs in a professionally designed, upscale and clean environment. Our team of licensed stylists each have over 20 years of experience and can help you find the look that is right for your lifestyle. To improve the luster, strength and appearance of your hair our salon uses and offers only the top product lines. With a variety of on-going industry expertise in hair care knowledge, from natural coloring to dramatic highlights, flat-ironing and perms . . . we have the perfect look for you.
Last year I was searching on Google maps for a hairdresser close to work. I happened to see Inn Style Salon, so I clicked on the Google reviews. Everyone said that they loved their haircut by Christa. I couldn't believe my luck when I called and Christa had an opening the very next day. So I went to my appointment, Christa cut my hair, and I've never looked back. Christa is a fantastic hairdresser and she really listens to me. She's very laid back and is very friendly. My haircuts have been consistently wonderful since that first day. I have found my new hair salon in Ann Arbor! Joanne T
What a great place! It is like a mini-spa treatment to go and get my hair cut and my brows waxed. Always enjoy seeing Christa. I feel that she is always there for me. Thanks for the great work, Christa!!!!! Sue P
Christa, the owner, is simply the best. Having gone to her since this salon opened when my previous stylist left her job, I feel like not only is she really concerned about getting my hair "just right" but she is a kind and caring friend. It's a mini-vacation every time I get my hair done. I love Inn Style Salon! Judith
Great cut, even for guys! I'm pretty new to the area and needed a haircut. As a guy, I'm pretty relaxed when it comes to getting a nice cut, but there are things I MUST have — prompt service, quiet atmosphere, and a good cut. I got all 3 of these things at Inn Style Salon. Casey
Great Salon. Well, I am a difficult customer, but I must say that this is the best salon I have ever frequented. The owner is very pleasant and quite knowledgeable and I would not thin of going anywhere else to have nice hair cut and great color added to my hair. I highly recommend this salon. Evelyne
See More Customer Reviews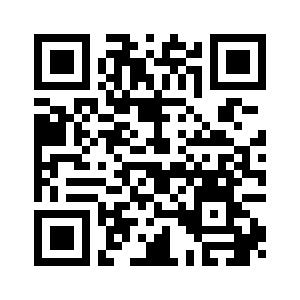 We want to create a look especially for you
Sit back and relax while our our talented local stylists create a look specifically for you.